Confined Space Entry & Gas Test Atmosphere Competencies
This course is designed for workers entering and performing work in confined spaces. Training enables participants to enter a confined space to undertake tasks such as maintenance and servicing.
In addition, the course enables individuals to conduct atmospheric testing before entering confined spaces to determine if they are a safe environment for people to work in.
Competence will be assessed through direct observation, oral and/or written assessment and practical exercises.
The training is designed to meet industry expectations and to meet the recommendation to maintain skills every two years.
The course meets the expected learning outcomes of RIIWHS202E - Enter and work in confined space:
Plan and prepare for working in confined spaces
Work in confined spaces
Exit confined space
Clean up
And MSMWHS217 - Gas test atmospheres:
Prepare for gas testing
Test gas
Maintain equipment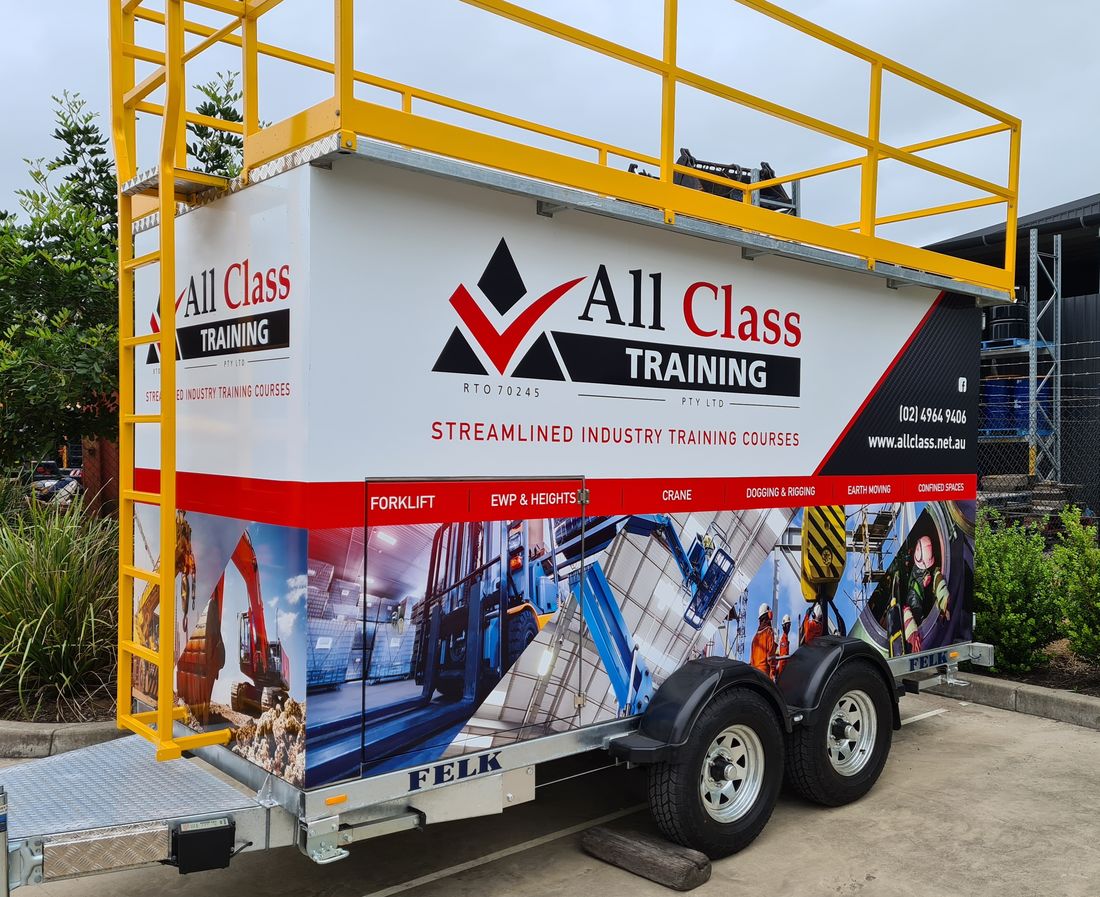 Course Delivery
The course is delivered through classroom activities, student discussions and presentations as well as practical components within a simulated working environment using specialist equipment.
Course Prerequisites
No formal prerequisites are required to participate in this course. However, students must be able to read, write and articulate in English in order to complete the coursework.
Frequently Asked Questions About Confined Space Entry Training
How often do I need to retrain in confined space entry?
Re-training or refresher training should be provided as appropriate for a particular workplace. The frequency of this training should depend on how often workers are required to carry out tasks associated with entry to or work in confined spaces.
Records of all training provided to workers in relation to confined space work must be kept for 2 years.
We suggest that you requalify every two years as a minimum to maintain currency of training
Do I need a Unique Student Identifier (USI) number to enrol on a course?
You will need a USI to enrol on any Nationally Accredited Course. If you do not have one or cannot remember your number, visit www.usi.gov.au to create or find your USI.
Courses Related to Confined Spaces Entry & Gas Test Atmosphere Training