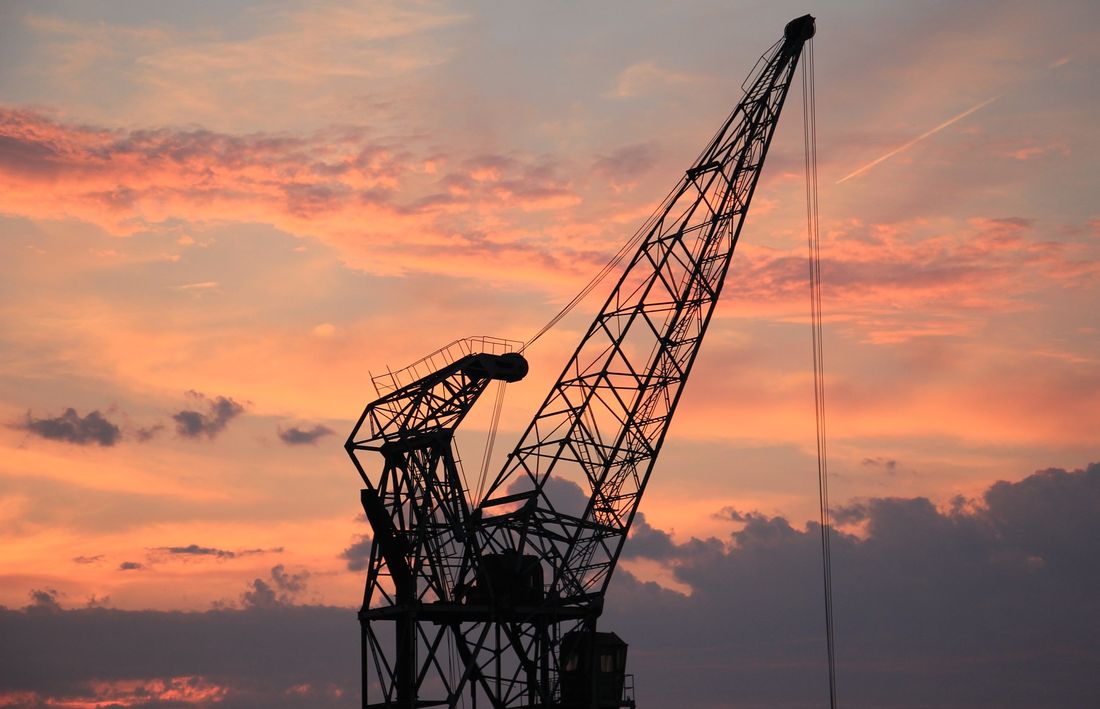 High Risk Licence Renewal NSW: How Long Does It Last?
High risk work licences are the bread and butter for everyone working in the construction industry. Whether you're operating a crane or forklift, you need to know the basics of a high risk work licence.
Read on and learn all about high risk work licences and where you can use it.
How do I get a high risk work licence?
You must be trained by a Registered Training Organisation and assessed by a WorkSafe Registered Assessor in order to receive a high risk work licence. If you have passed, your training provider will provide you with the paperwork you need. You can submit this paperwork to any Australia Post outlet.
Note: There are only three requirements which you must have in order to obtain a high risk work licence. These are:
These are:
You must be over 18 years old
You must be able to speak English to a standard where you can communicate in a high risk situation
You must pass the test from the RTO
Check out our courses page to book in today.
What can I use my high risk work licence for?
In NSW you must have a high risk work licence if you want to operate a forklift. It must be noted that as you add extra classes to your licence (ie. Forklift, Dogging etc) the expiry date still remains the same for all classes. A person requires a High Risk Work Licence to perform:
Bridge and gantry cranes

Derrick cranes

Non slewing mobile cranes greater than three tonnes capacity

Portal boom cranes

Self erecting tower cranes

Slewing mobile cranes

Tower cranes

Vehicle loading cranes.

Concrete placing booms

Basic, intermediate and advanced rigging

Basic, intermediate and advanced scaffolding

A forklift truck equipped with a mast and an elevating load carriage with a pair of fork arms or other attachment (class LF)

An order picking forklift truck where the operator's control elevates with the load carriage/lifting media (class LO)

Hoists

Boom-type elevating work platform

Materials hoist

Personnel and material hoists

Pressure equipment

Reach stacker

A reach stacker incorporates an attachment for lifting, moving and travelling with a shipping container, but does not include a portainer crane.
How long does a high risk work licence last?
A high risk licence is valid for five years. You will receive a notification if your licence is about to expire, at which point you can lodge a renewal. Your renewal papers will be sent to your address prior to the licence expiring. You simply need to fill them in and drop them off at your local Australia Post outlet.
What happens if my high risk work licence expires?
If your licence expires you are no longer able to conduct the high risk work.
You have 12 months from the expiry date to then renew the licence. If you do not renew it within this time frame you will need to be retrained and assessed and an exemption must be obtained from SafeWork NSW by the registered training organisation conducting your training.