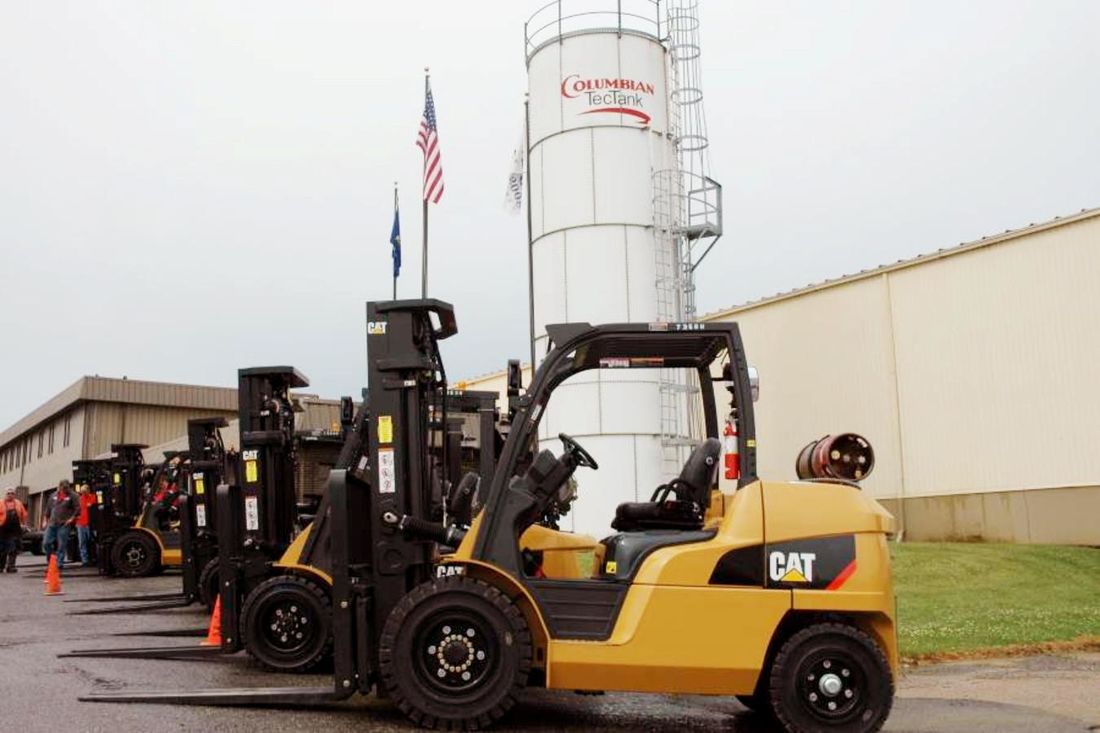 How To Be Certified Forklift Operators: 3 Things You Need To Know
Are you looking to expand your career into the world of forklift operating?
Becoming a qualified forklift operator is easier than you think! Simply read on and we'll run you through the crucial steps so you can become certified in no time at all.
You must fulfill the requirements
To become a qualified forklift operator, you can't simply walk into your nearest training facility and demand qualification. First, you have to ensure you are able to complete the forklift truck ticket in NSW.
The following are the requirements everyone must fulfil prior to becoming certified:
100 points of Identification

USI number

Over 18 years of age

Must be a New South Wales resident

Able to read, write and articulate in English
If you have completed these requirements, you can continue becoming certified.
Complete your forklift training
Operating a forklift is not just a matter of jumping in and operating the lift. You need to understand the different technical differences of various forklifts, and your training will run through the various aspects of operating a forklift you need to know.
There are four sections of the course. These are:
Your training organisation will run through this course with you and help you understand all aspects of the course. You will learn the theoretical aspects of operating a forklift truck, as well as actually physically operating the forklift.
Complete your forklift truck operator assessment
After you've completed your forklift training, you will be assessed by a SafeWork NSW assessor. Upon successful assessment, you will be eligible to apply for your forklift ticket.
Your assessor will provide you with your application. You will submit this application to the Australian Post Office (make sure you bring 100 points of ID with you). You'll also need a photo (same size as the one required for a passport) with your name and date of birth written on the back. The licence fee is $72.50.
Your licence will then be issued to you in the mail by the Australian Post. You can now apply for a job as a forklift operator! We've got some handy hints for you if you're looking for a job in the industry.
Become forklift truck certified in two days with All Class Training. We can help you become certified in just two days at our purpose built facility.